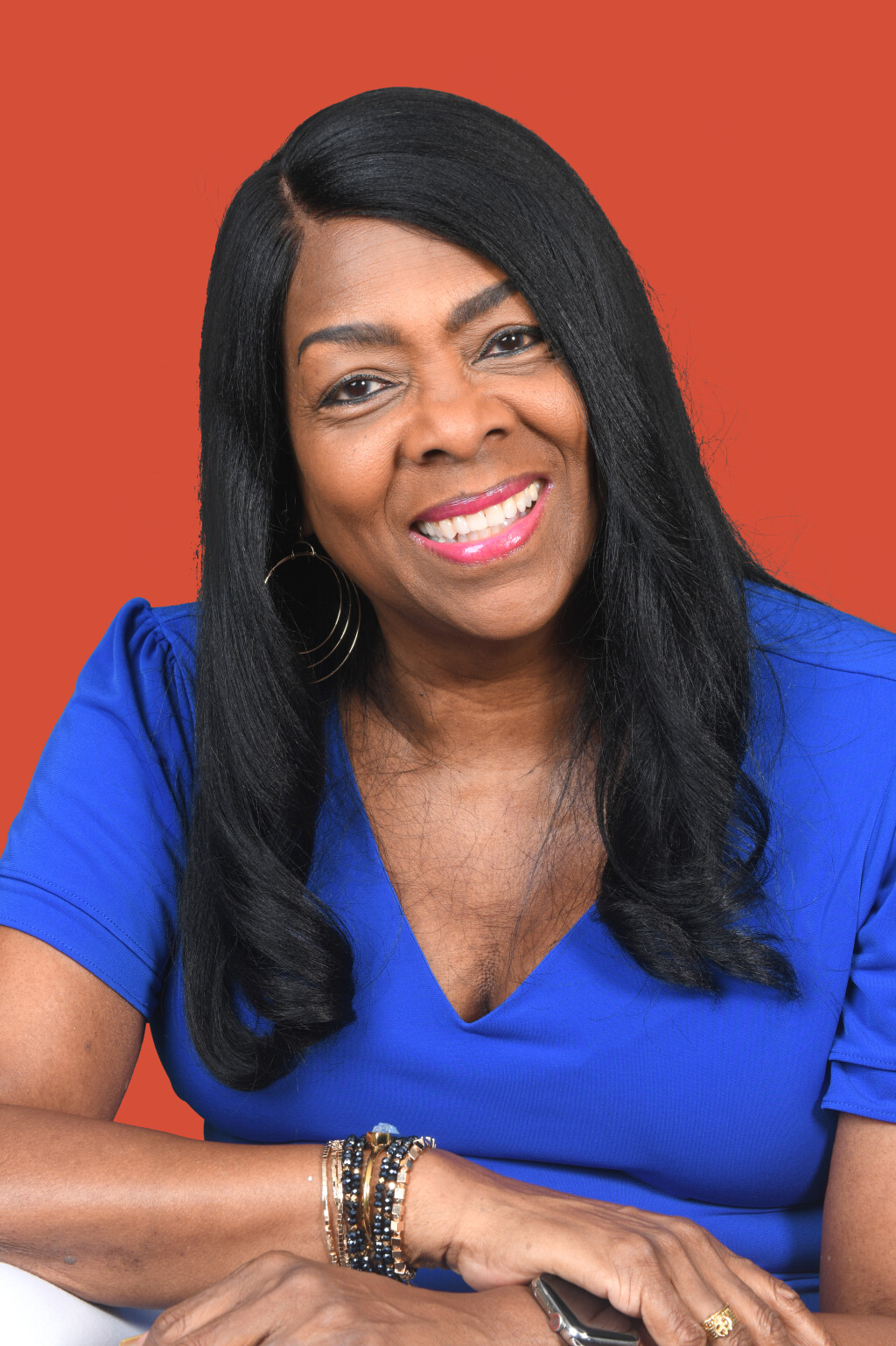 Rev. Dr. Ramah E. Wright
Director of Ministry Programs and Events
Ramah E. Wright is a native of Chicago, Illinois, where she earned a Bachelor of Science degree and a Master of Science degree in Mathematics from Chicago State University. For nineteen years, she taught high school mathematics in the Chicago Public School system.
A call to ministry led Rev. Wright to Garrett Evangelical Theological Seminary in Evanston, Illinois where she received the Master of Divinity degree. After serving as the Associate Pastor for Adolescents (Teens) and Women for several years at Trinity United Church of Christ, she was ordained by the Chicago Metropolitan Association of the United Church of Christ. Her concern for the well-being of blended families led her to pursue the Doctor of Ministry degree at Virginia Union University in Richmond, Virginia. She currently serves as the Director of Ministry Programs and Events at Covenant UCC.
Rev. Ramah is married to Rev. Dr. Jeremiah A. Wright, Jr. They are the proud parents of a blended family of five children and they have five grandchildren.