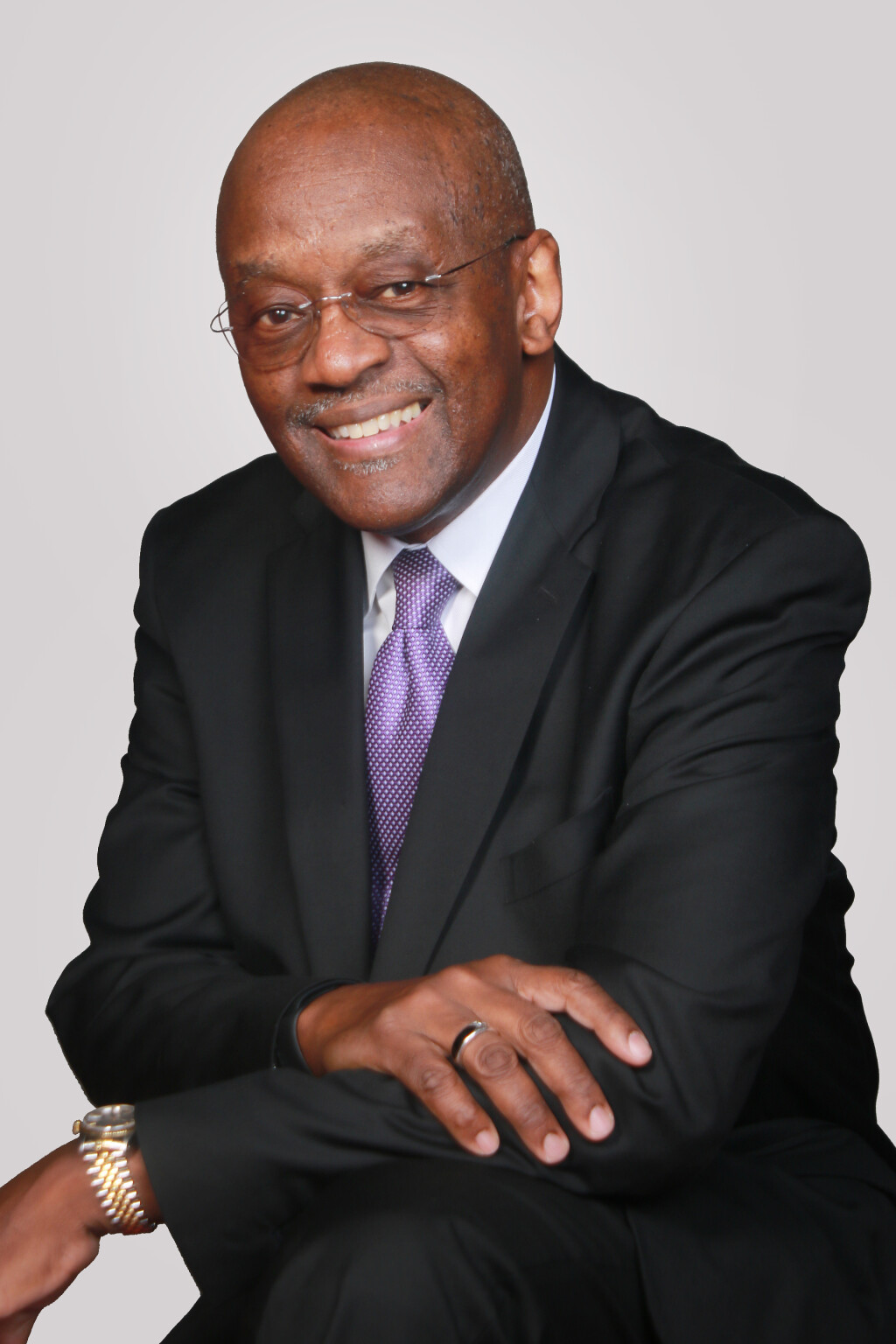 Rev. Dr. Ozzie E. Smith, Jr.
Pastor Emeritus
The Rev. Dr. Ozzie E. Smith, Jr. is Pastor Emeritus of Covenant United Church of Christ in South Holland, IL. A native of Memphis, TN, Rev. Dr. Smith is often described as anointed, gifted, leader, teacher, virtuoso, maestro, scholar, theologian, professor, revivalist, activist, entrepreneur, counselor, and friend.
Rev. Dr. Smith holds a Bachelor of Arts degree from Langston University and a Master of Education in Music degree from the University of Memphis. Leaving his career and business behind, Rev. Dr. Smith moved from Memphis to Chicago to pursue his call to the ministry under the tutelage of Rev. Dr. Jeremiah Wright, Jr.
Rev. Dr. Smith received his Master of Divinity degree from McCormick Theological Seminary in Chicago and Doctor of Ministry from United Theological Seminary, Dayton, OH.
In 1996, he accepted God's call to pastor Covenant United Church of Christ, a new church in South Holland, IL. Since that first Sunday, Covenant has grown by leaps and bounds, now standing as the fastest growing and one of the largest churches in the United Church of Christ with over 3500 members. Rev. Dr. Smith retired in August 2020 after serving over twenty-four years in ministry.
Currently, Rev. Dr. Smith serves as an adjunct professor of ministry and D. Min. advisor at McCormick Theological Seminary. He also serves on the Governing Council of Advocate South Suburban Hospital.
Most importantly, Rev. Dr. Smith was a loving husband to his late devoted wife and partner in ministry, Barbara Westbrooks-Smith. He is the father of three children, Lauran, Dr. Ozzie, III (Jeaquetta), Brian, and devoted grandfather of three.